Below are a few samples of Dannie Snyder's photography, graphic design, and visual art.  (Keep in mind that this website, including the LIV creations logo, were also designed by her.)  In the past, Dannie Snyder has only offered professional graphic design and visual art services to clients who are also receiving videography services.
CHADDANTA, THE BUDDHA INCARNATED WHITE ELEPHANT
Featured in the 2014 East Austin Studio Tour.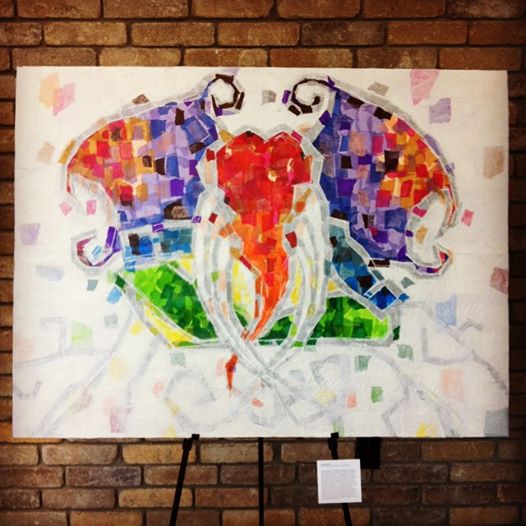 GIVING A TROLL A GREENCARD
Stage play featured at the Kennedy Center's Page-to-Stage Festival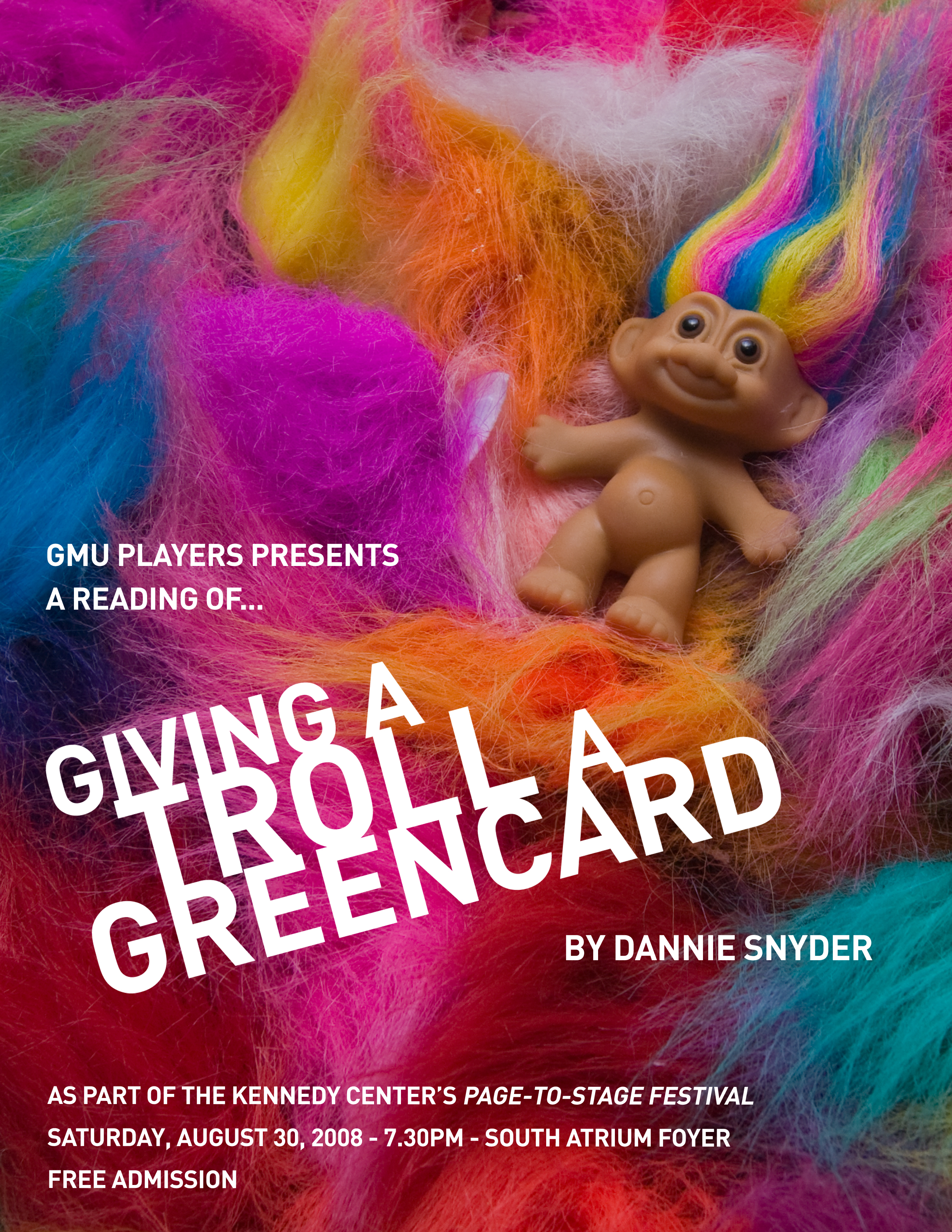 THIS IS OUR YOUTH
Stage play produced by Punchkin Repertory Theatre.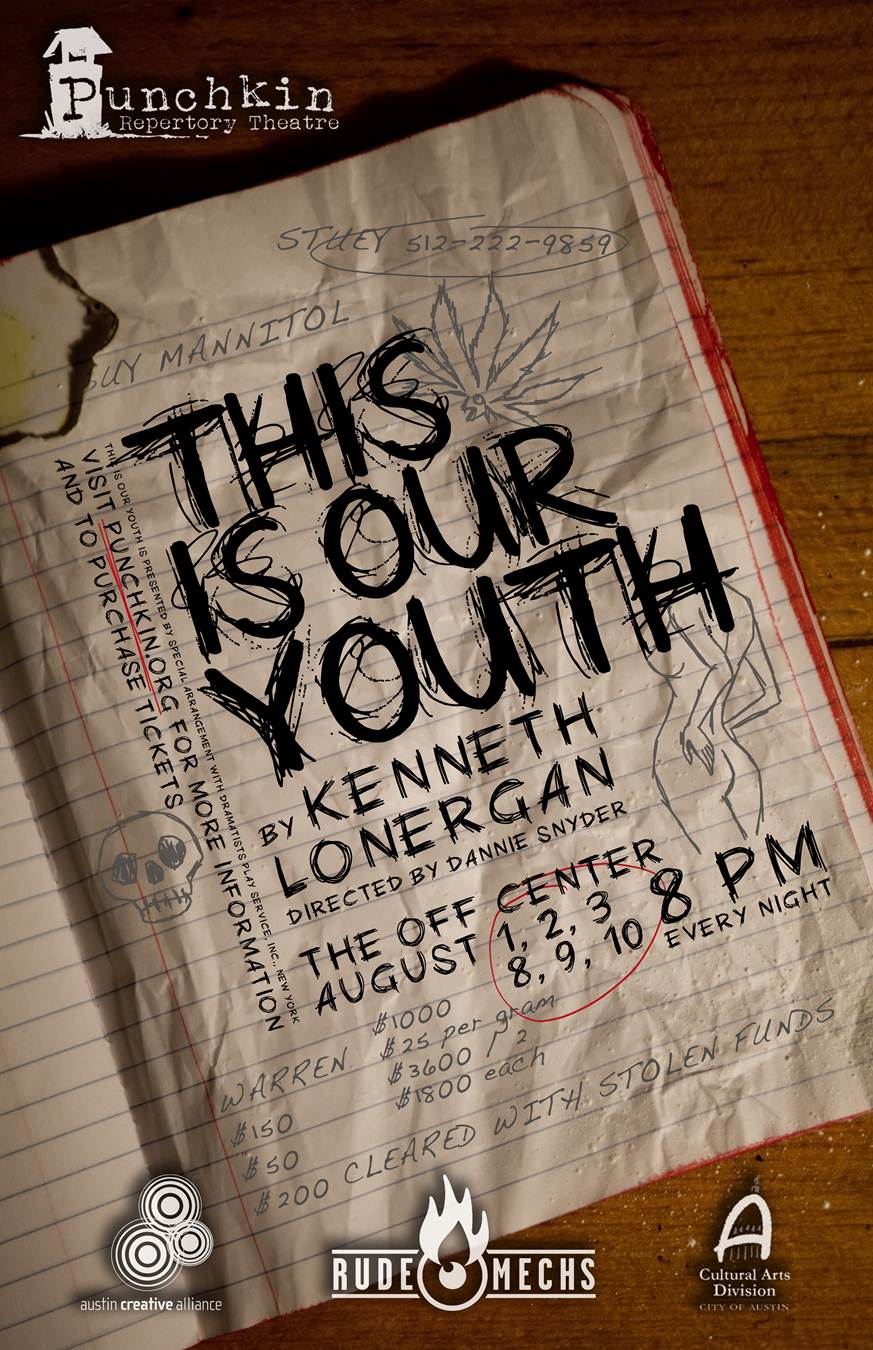 DANNY ISSA
Here is one Dannie Snyder's favorite head shots.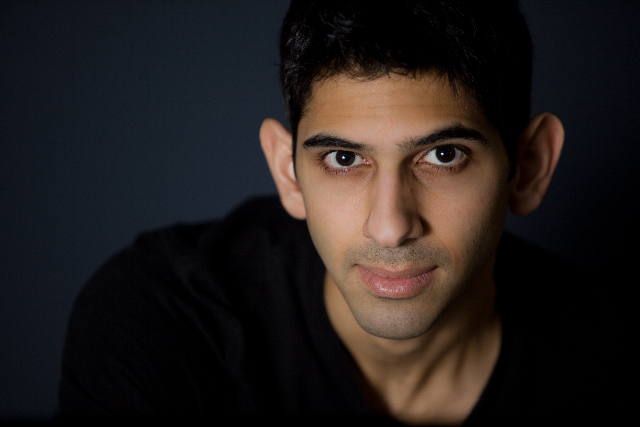 KILLING TIME IN TEXAS
Feature film in pre-production.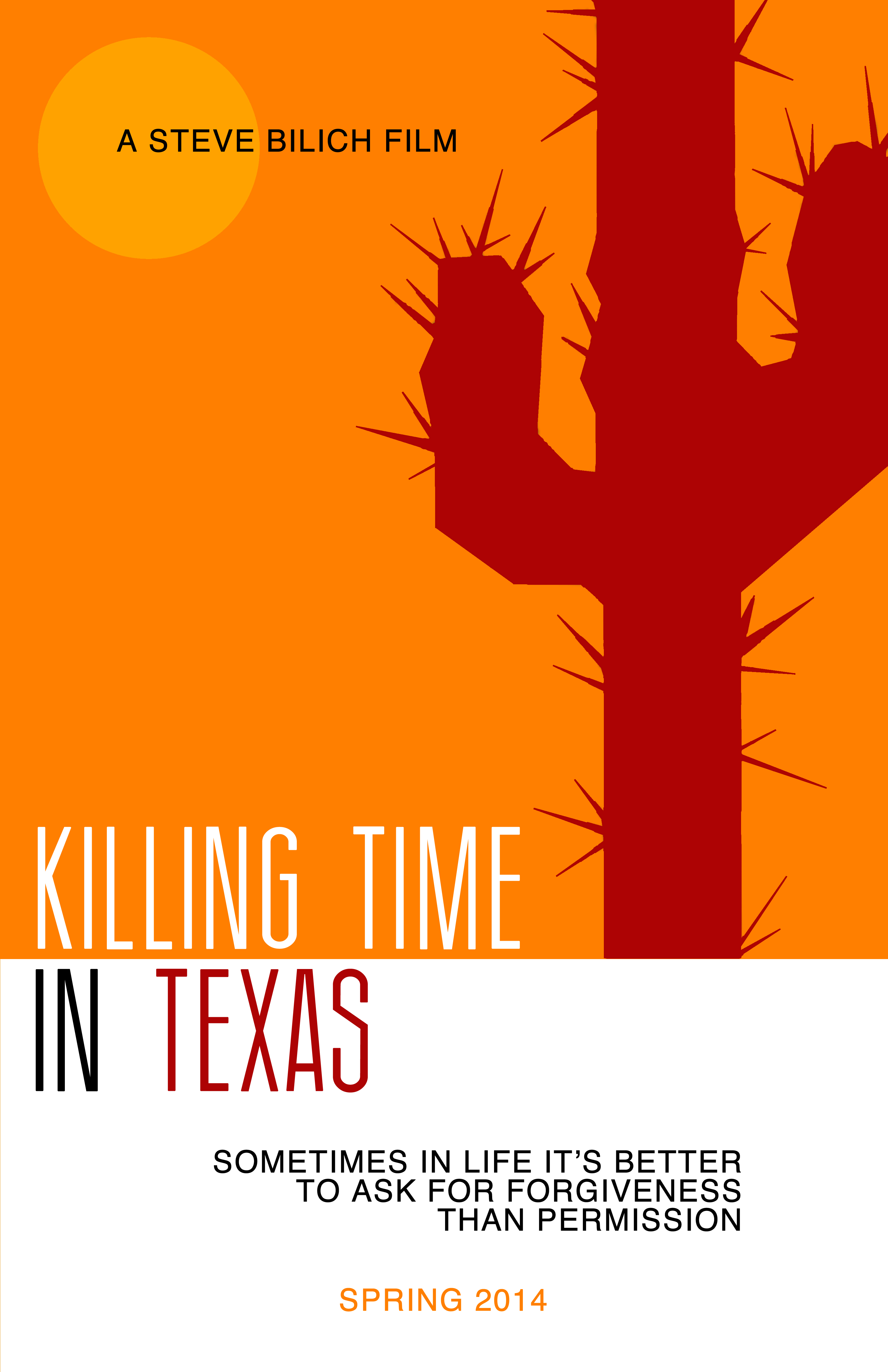 WARBACH
Here is a photo, featured in the Austin Home Magazine (Spring 2014 issue) of Warbach's light fixture.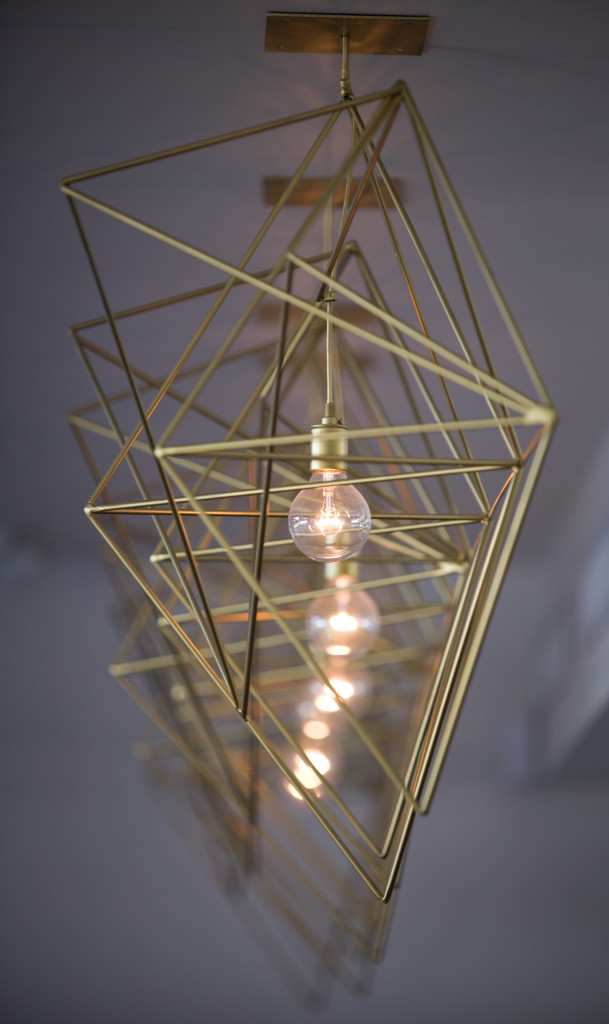 THE STORY OF SIX TUSKS
Staged workshop of the feature length screenplay.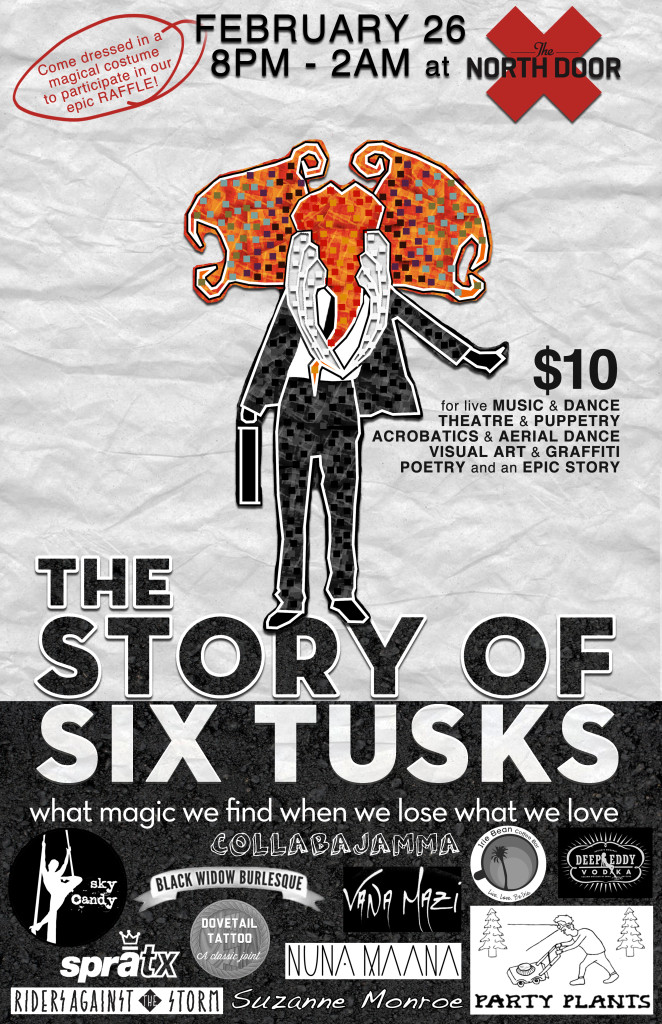 A NIGHT IN (OR THE NIGHT MY WIFE LEFT)
Stage play featured at the Fringe Festival in Washington DC.